Endless Possibilities

Office furniture sales
Commercial & Residential Space Planning
LCG Spacemakers expertise can utilize the space you have by looking at your needs and finding the best solution for organizing your office to its fullest by using panel systems, cost effective custom desks, L-shape and U-shape desks, credenzas, hutches, and more. It can be wood, mica or melamine ... depending on your needs, wants, and budget. This can include lateral or vertical files. We will make the space you have more productive and work within your reasonable budget.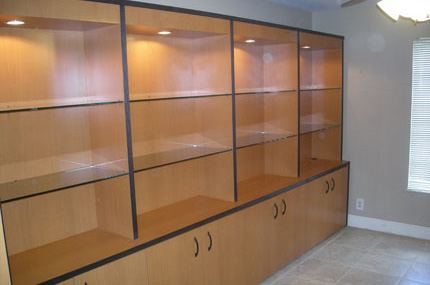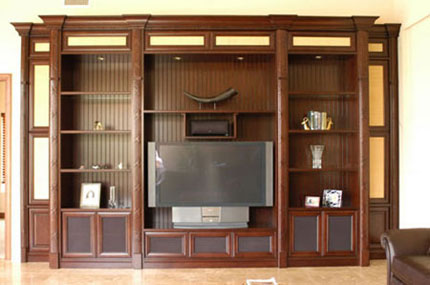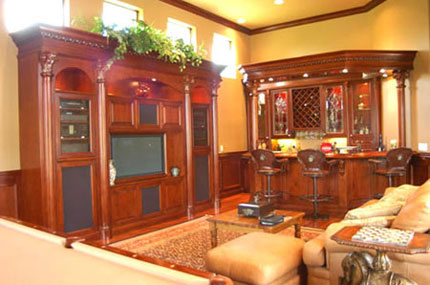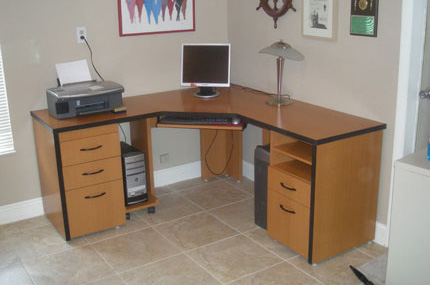 We also carry an extensive line of executive chairs, tasking chairs, guest chairs, and reception couches & seating, etc.
In addition, We have an extensive hospital/medical furniture line that includes medical grade vinyl reception chairs, couches, and reclining lounge chairs.
Our Hospital/Medical Line also includes armoires, side tables and so much more for nursing homes, adult assisting living homes, hospitals and doctors offices.
Need an office fast? We can do that too!